Company profile:
ChongQing TongYang Electrical Equipment Co.,ltd(CTEC) is specialized in small and meduim hydropower Projects,the team has professional knowledge,rich practices&expreience in this especial area more than 10 years.CTEC main study ,design ,product ,install,debug intergated automatic control cabinet,power plant computer(mobile phone) monitoring,governors.hydroturbine,electrical control cabinet.
Technical data:
1.Model:HLA221-WJ-30
2.Horizontal shaft
2.Metal spiral cases
3.Power:125KW
4.Voltage:400v
5.Water flow:0.25m3/s
6.Water head:12m
7.Runner diameter:30CM
8.Rotated speed:52r/min
9.Frequency:50HZ
10..Here are some model you can choose:
HLD54-WJ-50 HLD54-WJ-54HLD54-WJ-65HLD54-WJ-71HLD54-WJ-100HLD54-WJ-120HLD54-WJ-140 rn
HL100-WJ-50HL100-WJ-60HL100-WJ-84HL100-WJ-100HL100-WJ-120 rn
HLA351-WJ-71HLA351-WJ-84HLA351-WJ-100HLA351-LJ-160 rn
HL100-WJ-50HL100-WJ-55HL100-WJ-60HL100-WJ-60AHL100-WJ-71HL100-WJ-84 rn
HL110-LJ-100HL110-LJ-120HL110-LJ-140HL110-LJ-160HL110-LJ-180 rn
HLA550-WJ-60HLA550-WJ-71HLA550-WJ-84HLA550-WJ-100HLA550-WJ-120HLA550-WJ-140 rn
HLA575C-WJ-50HLA575C-WJ-60HLA575C-WJ-71HLA575C-WJ-84HLA575C-WJ-100HLA575C-WJ-120HLA575C-WJ-140HLA575C-WJ-160HLA575C-WJ-180HLA575C-WJ-200 rn
Note:our company can customized according to clients requirment ,only customer give us the accuracy parameters ,we can desgin a plan for you ."}}
Workshop: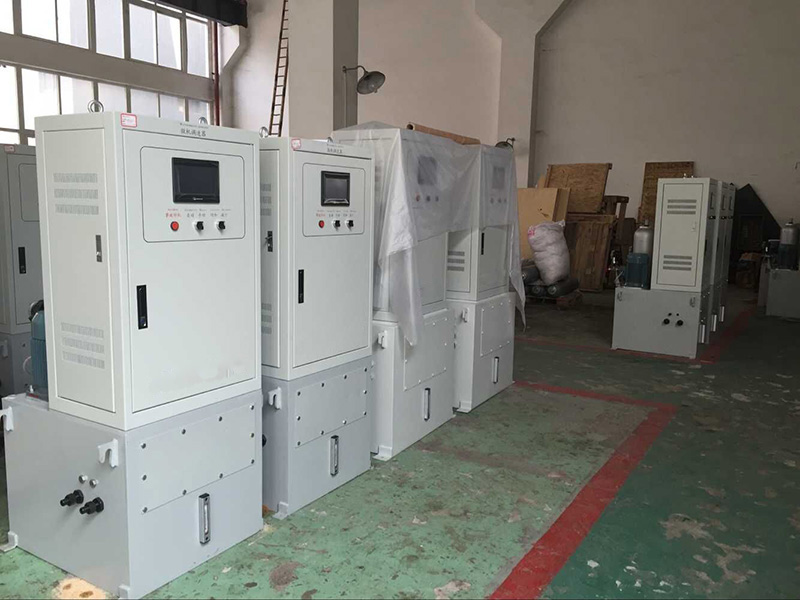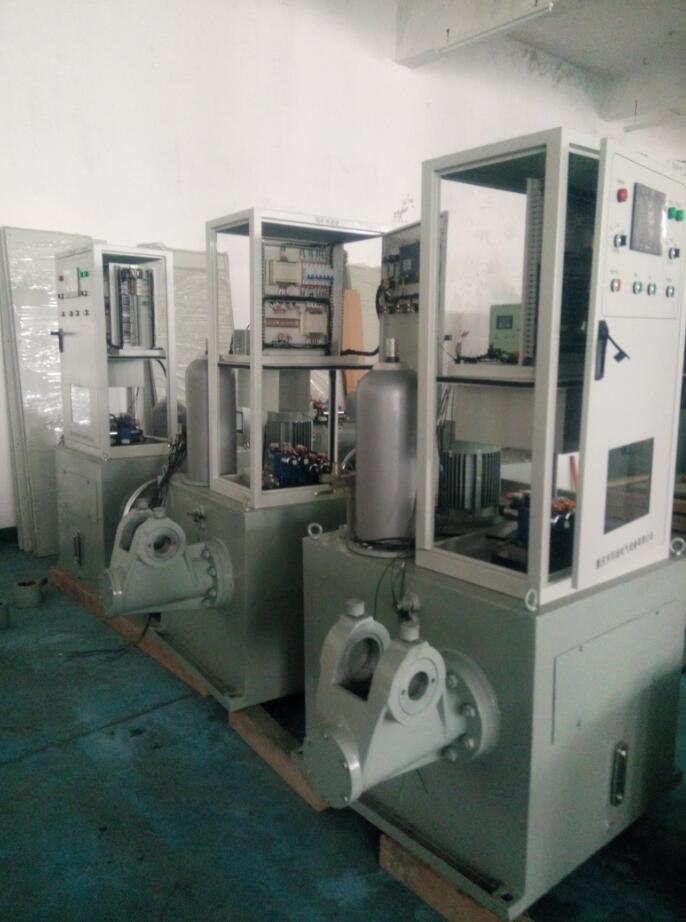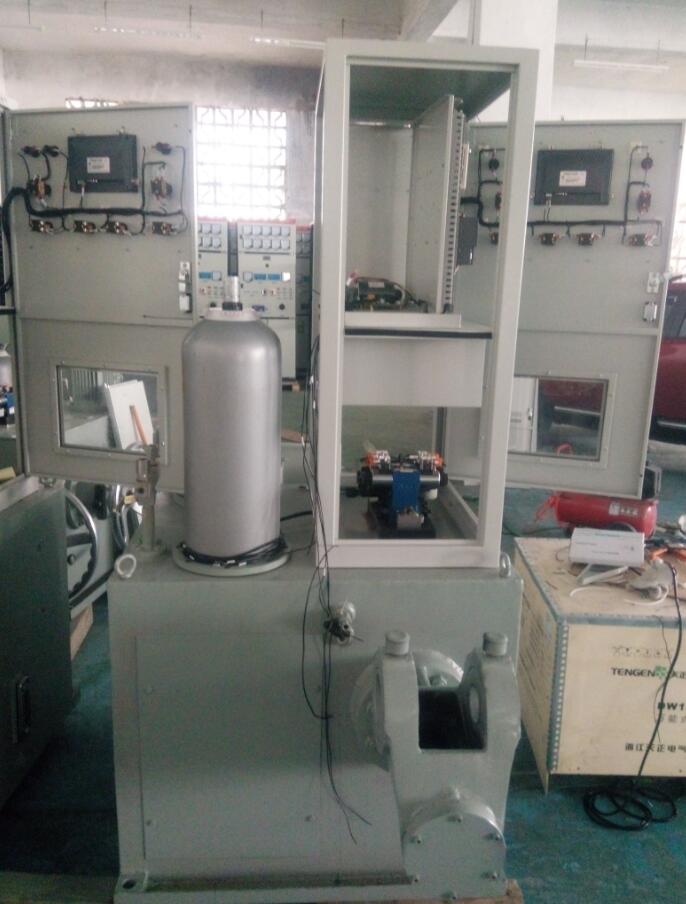 Packing: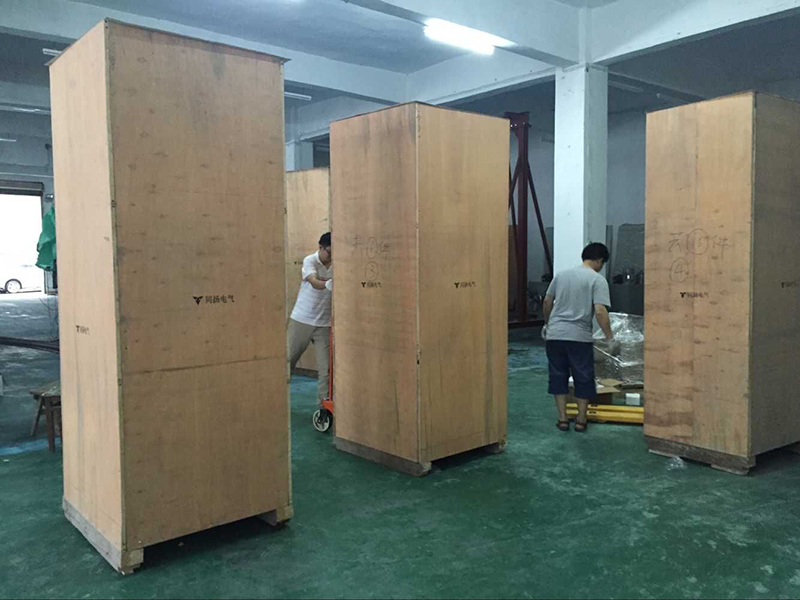 Certification: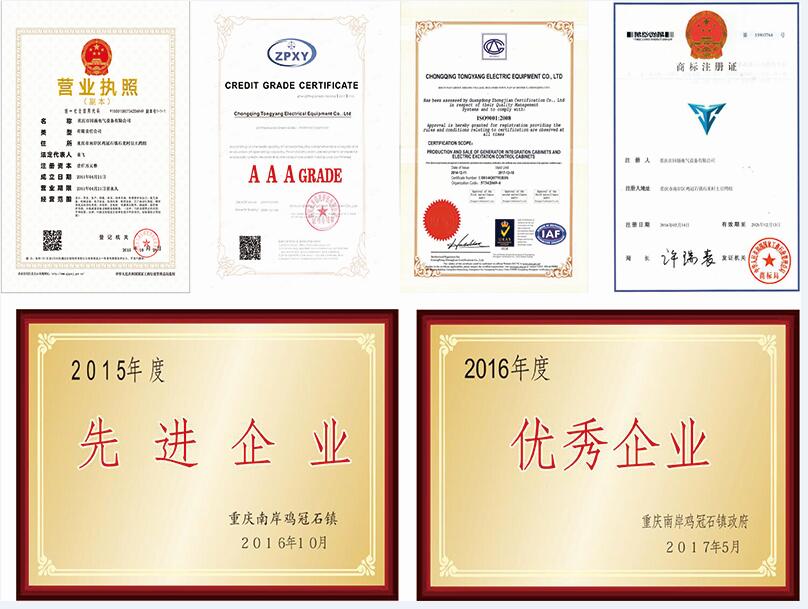 CTEC is located at Chongqing ,China,more than 400 employees,20% of them are technical ,40% of them are workers,20% of them are sales,10% of them are adminstrative staff ,5% of them are conductor ,2% of them are financial ,3% of them are After sales service workers.
CTEC's devices are :Turbine series,Governor series,Electrical Control Cabinet series,Integrated automatic panel,Generator protection series,High and Low voltage switchgear ,Excitation control panel.etc.
CTEC's instruments are :Microcomputer intelligent excitation devices series,TWL-SD brushless excitation voltage regulator,intelligent synchronization series,kinds of digital meters,pointer meters.etc.
CTEC's service are :Telephone counseling,Pre-sale service,After-Sale service,Design plan.Producting,Installaton ,Debugging,Traning.