Features
1. Effective ingredients of capsaicin prevent the accumulation of fat in the body by emitting gentle heat and permeating into skin, effectively take care of your uneven body line by promoting blood circulation and make skin elastic and smooth by tightening skin.
2. It is easy to absorb without the feeling of greasy.

Main Ingredients
Capsaicin : Body fat decomposition
Vitamin E : Promotion of blood circulation
Camellia Sinensis Leaf Extract, Vitis Vinifera (Grape) Seed Extra : Anti-Oxidation of skin

Skin to be applied
All types of skin

Use
Apply its proper amount to your desired area and give a light massage for 3~5 minutes until otl permeates into skin completely.

[Company Introduction]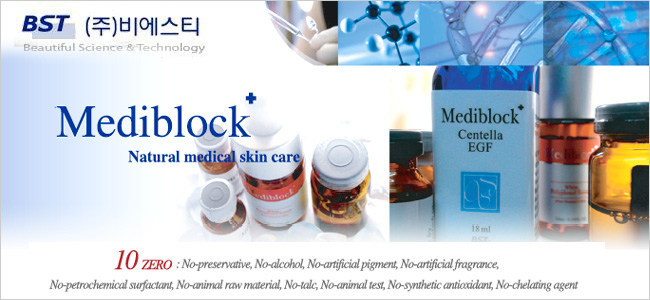 BST, established in May 2000 mainly with skin technology, bio engineering and natural science, is developing functional cosmetics for medical skin purpose based on microorganism control technology, natural chemical technology, enzyme engineering technology and anti irritation, anti inflammation technology. BST is still working on product for new raw material, newly manufactured material, which contains no preservatives and no synthetic ingredient like fragrance, dyes, surfactant etc. is "Functional cosmetics specializing in clinical use, medical skin care" to improve various troubled skin in the hospital.
Main Products
Cosmetics : Functional cosmetics with Natural Preservatives
Natural Preservatives : Natural Preservatives made with herbal extracts
Vision Slogan
We are the company that is devoted to research, differentiated marketing, creative mindset and high quality products.