Product Description
Introduction
Korea's only herbal tea blended by international herbalists and is officially certified by countries all over the world, such as New Zealand, helps improve concentration.
Features
Rosemary 67%
Peppermint 33%
Cheong (clear) promotes digestion and contains two herbs, rosemary and peppermint, intensively blended to help the brain function optimally and children to concentrate.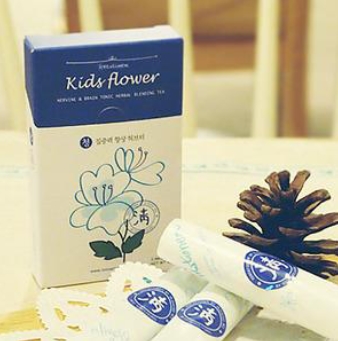 * Please refer to the catalogue


Our products' R & D is done by olivessi herbalists and beauty therapists cooperating with New Zealand partners and, we use top rated herbal materials from both NZ and Europe. We have organized mass production facilities to ensure production efficiency.