[Product Description]

The Leverpresso is the first portable variable pressure espresso maker. Inspired by classical hand operated lever machines, the Leverpresso allows you to make high quality espresso using your own recipes , anytime and anywhere. The Leverpresso is small, compact and easy to use.



Lever Technology & Design
The lever principle is not only the easiest and most efficient way to create high pressure with a small force, but it can also maintain a stable pressure of 6 to 9 atmospheres that influence the taste of the coffee.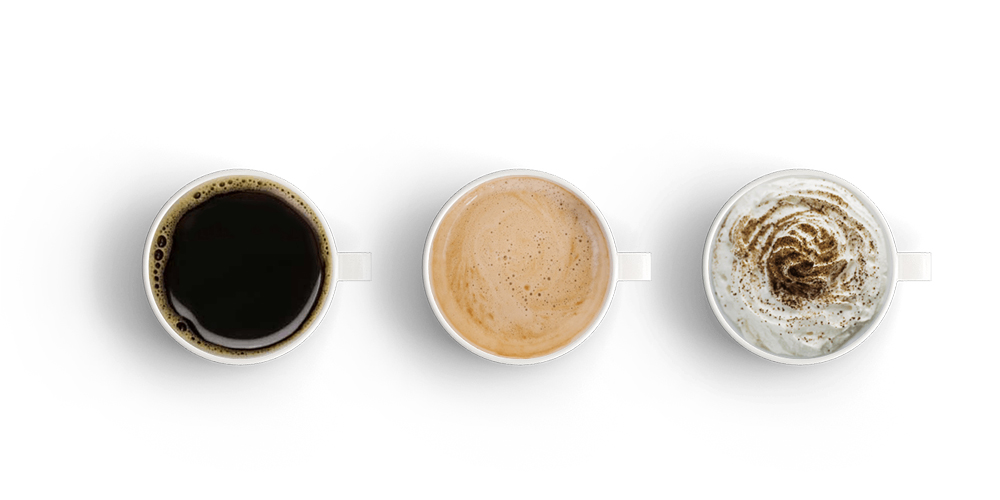 Making Your Own Coffee
You can make your own coffee by adjusting the pressure, the water temperature, the amount of coffee, and the amount of water.


[Product Specification]


BPA Free, Non Toxic Plastic, No Phthalates

- Material Tritan, PP, Silicone, Stainless Steel, Aluminium
- size 70mm x 85mm x 175mm
- pressure 1~9 bar
- shot voume double shot
- capacity 120ml
- portafilter capacity 17gram
- Weight 440g


[Other Pictures]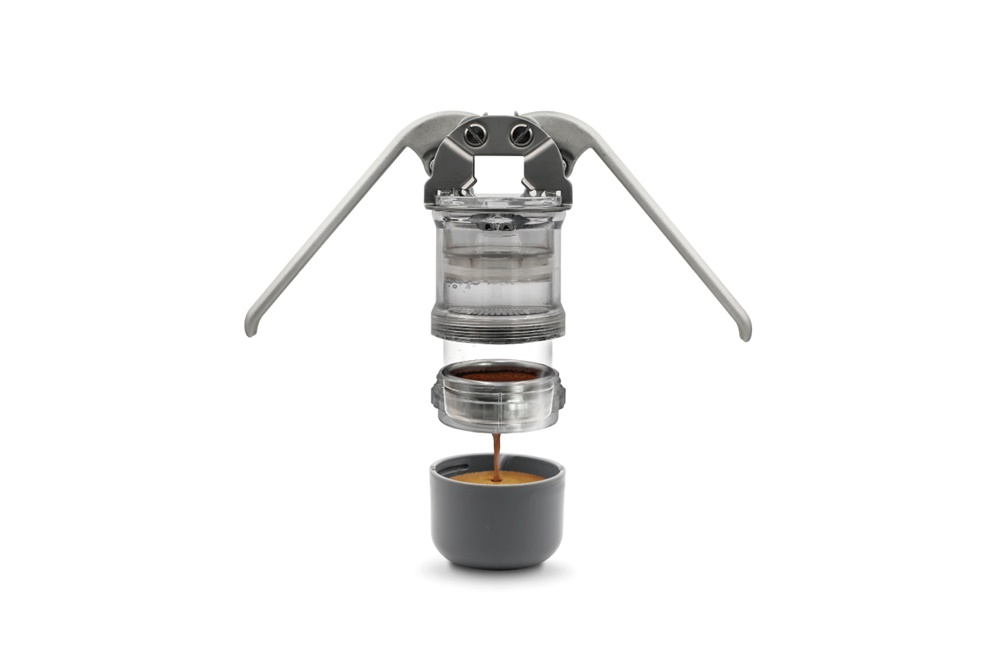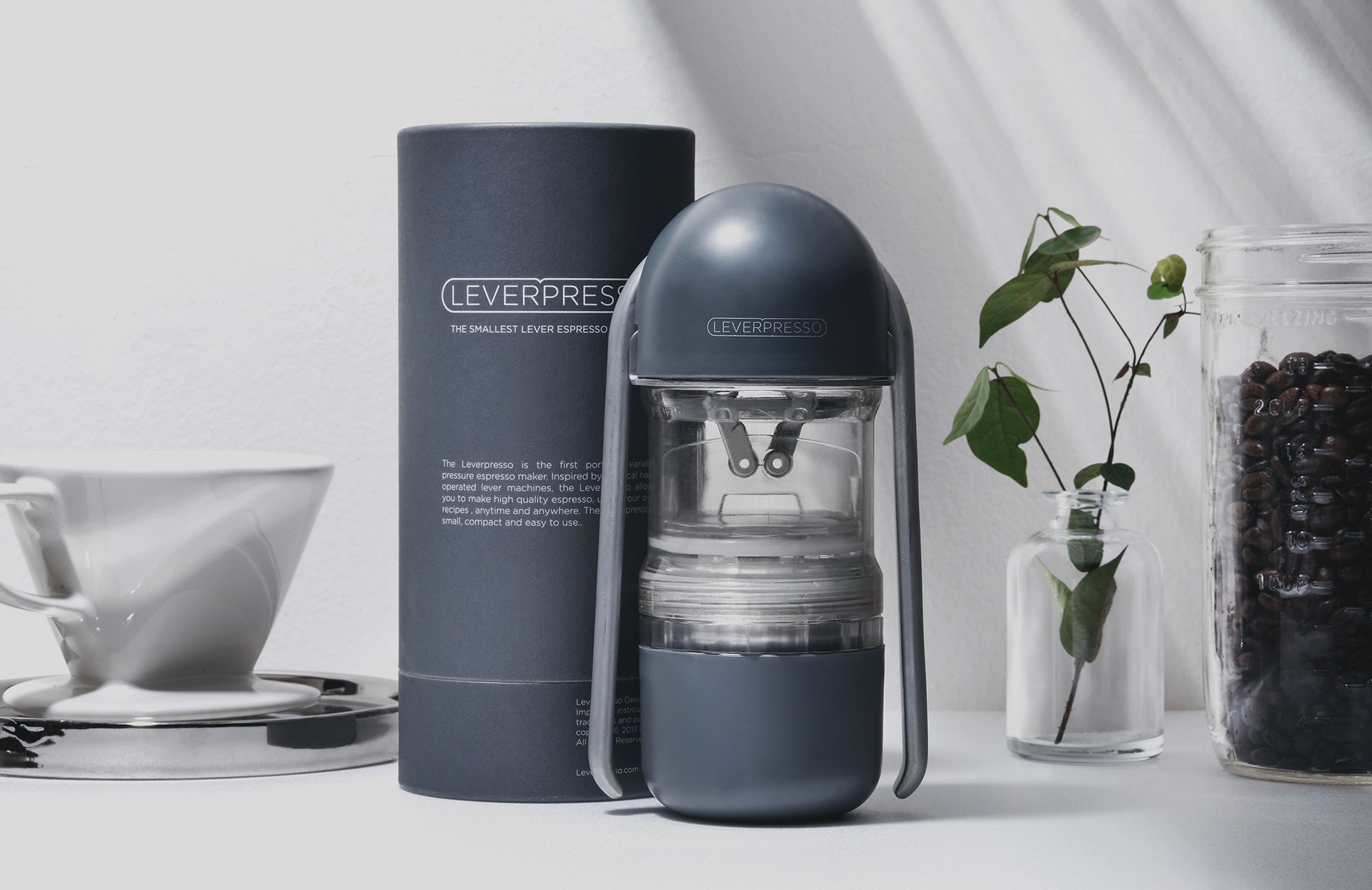 [Company Introduction]

Hugh Kim Inc was established May 2016, we are independent design consultancy in order to develop environment friendly products in harmony between nature and humans. the company develops and produces future-oriented eco-friendly products in consideration of energy saving in production and used recyclability of materials. Our First product, the portable espresso machine call "Leverpress" is a product that extracts espresso manually without electricity, so it is easier and quicker to extract coffee also it was developed by 100% recyclable materials.