Product Description
[Product Description]

World's First Weigh & Move AnyWhere Cart Scale!




[Product Features]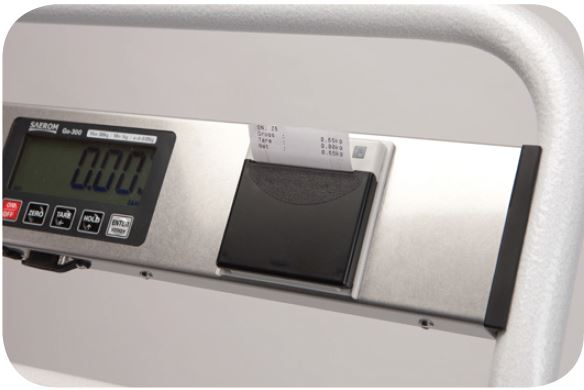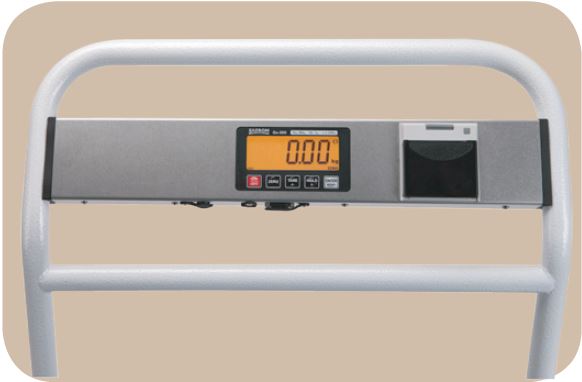 - Convenient to weigh & move anywhere, everywhere!
- Easy data management system-mobi|e application
- Measures dangling objects with a touch of a Hold button
- Handles larger & heavier objects as well
- Crystal-clear LCD display
- Quick & easy firmware upgrade-10 seconds
- Bluetooth & RS232 communication
- Long operation time
- Printing capability
- Safe & durable design




[Product Specification]



- Capacity : 300 kg (Minimum 0.05 kg)
- Resolution : 1/6,000
- Power : Lithium-ion rechargeable battery(340hour)
- Product Size : 940(L) x 630(W) x 980(H)
- Pan size : 920(L) x 610(W)
[Company Introduction]

World's First Weigh & Move Anywhere Cart Scale!
Our company is a sensor to measure the weight is the companies that manufacture and sell.
We was established in 2005, and Our company located in Goyang ,Korea.
We are trying our best to produce best products to satisfy our customers.
Best regard,
D.Y. Kim


Main Product : SAEROM_Cart Scale
Manager : Kim Dong Yoon
E-mail : saeromcart@gmail.com
Tel : +82-31-932-3563
Fax : +82-303-0350-3563