wholesale Hand Spinner Tri Fidget Finger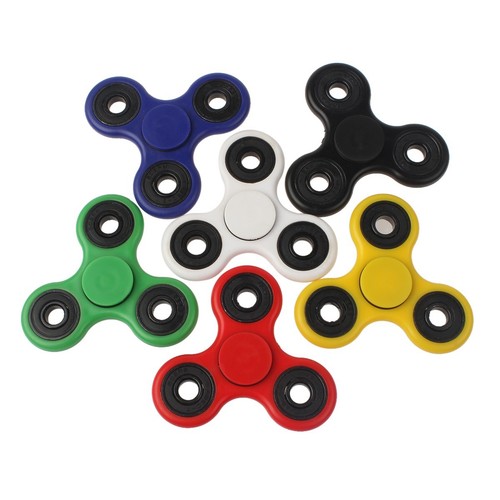 Product Description
Fingertip gyro is a hot US toy, made of stainless steel, bronze, titanium, or stainless steel. With the opponent's toys on the player's enthusiasm, this products are very hot in Europe and the United States market.
Many people think that this product can help them quit smoking, ADHD, obsessive-compulsive disorder, anxiety, post-traumatic stress disorder, insomnia or meditation.
This product uses steel counterweight bearings, with high-density plastic frame, control costs while maintaining the alloy gyro of playability and speed.
SPIN AT YOUR DESK
SPIN ON YOUR DESK
SPIN AT WORK
SPIN AT SCHOOL
SPIN WHILE ON THE PHONE
SPIN WHILE WATCHING TV
SPIN WHILE IN THE BATHROOM
SPIN AT THE DINNER TABLE
SPIN WHILE HAVING A TALK
SPIN WHILE HAVING A WALK
SPIN WHILE ON A RUN
SPIN FOR FUN
SPIN WHILE AT A SPORTING EVENT (SPECIFICALLY KIDS SOCCER GAMES)
SPIN WITH ONE HAND
SPIN WITH BOTH HANDS
SPIN ON YOUR DESK
SPIN ON THE FLOOR
SPIN ON THE WALL
SPIN
SPIN ANYWAY AND ANYHOW YOU LIKE.... JUST DON'T STOP SPINIIIIIIIIIIIIIIIIIING!
Package include :
1000 pc (pls leave us a note about the color you want,otherwise we will send at random)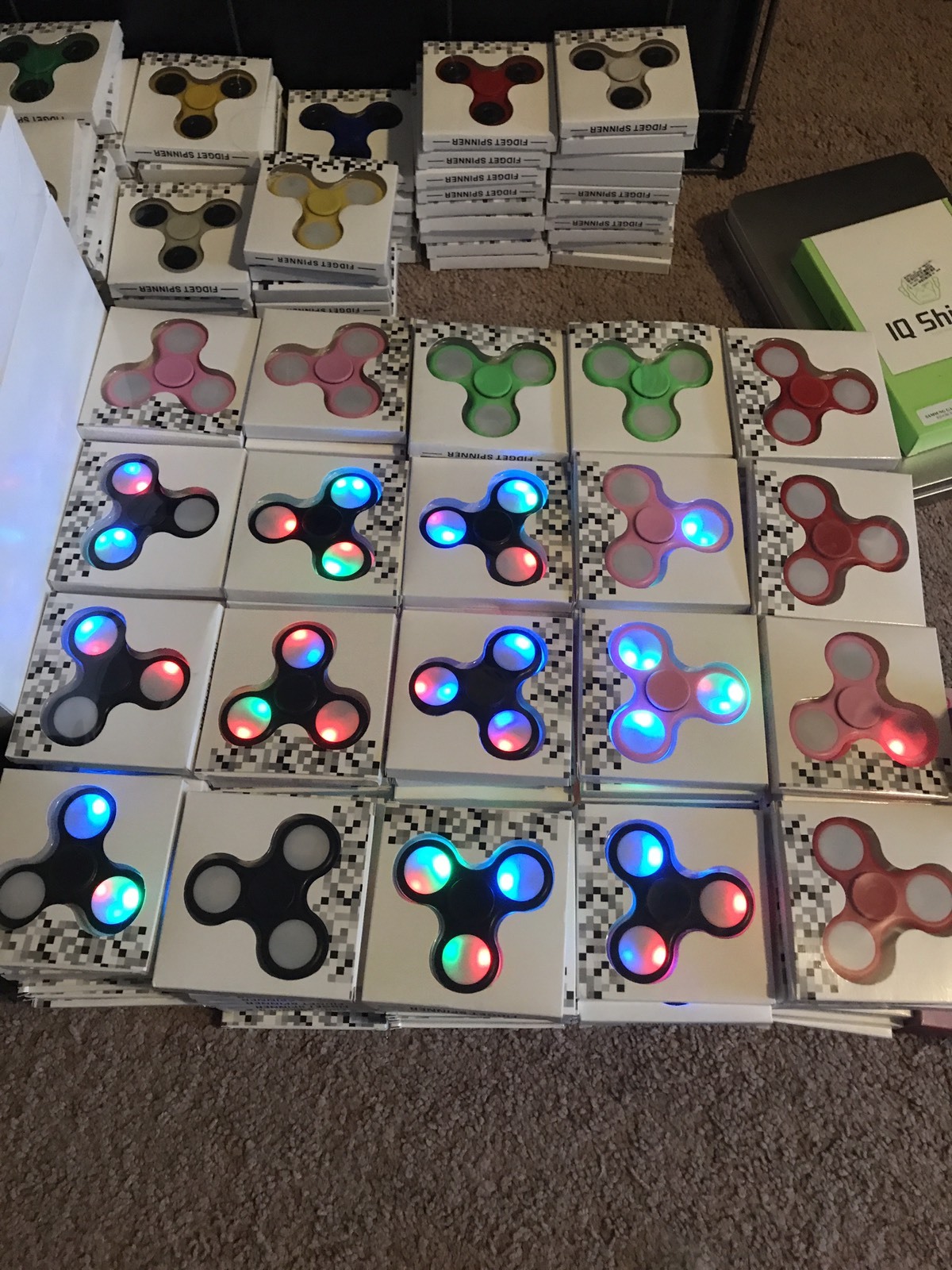 ---
Beijing Huichuang Hongse Technoly Co.Ltd we are welcome friends of all walks of life to our company